university of toronto mock trial competition 2019
NOVEMBER 23-24, 2019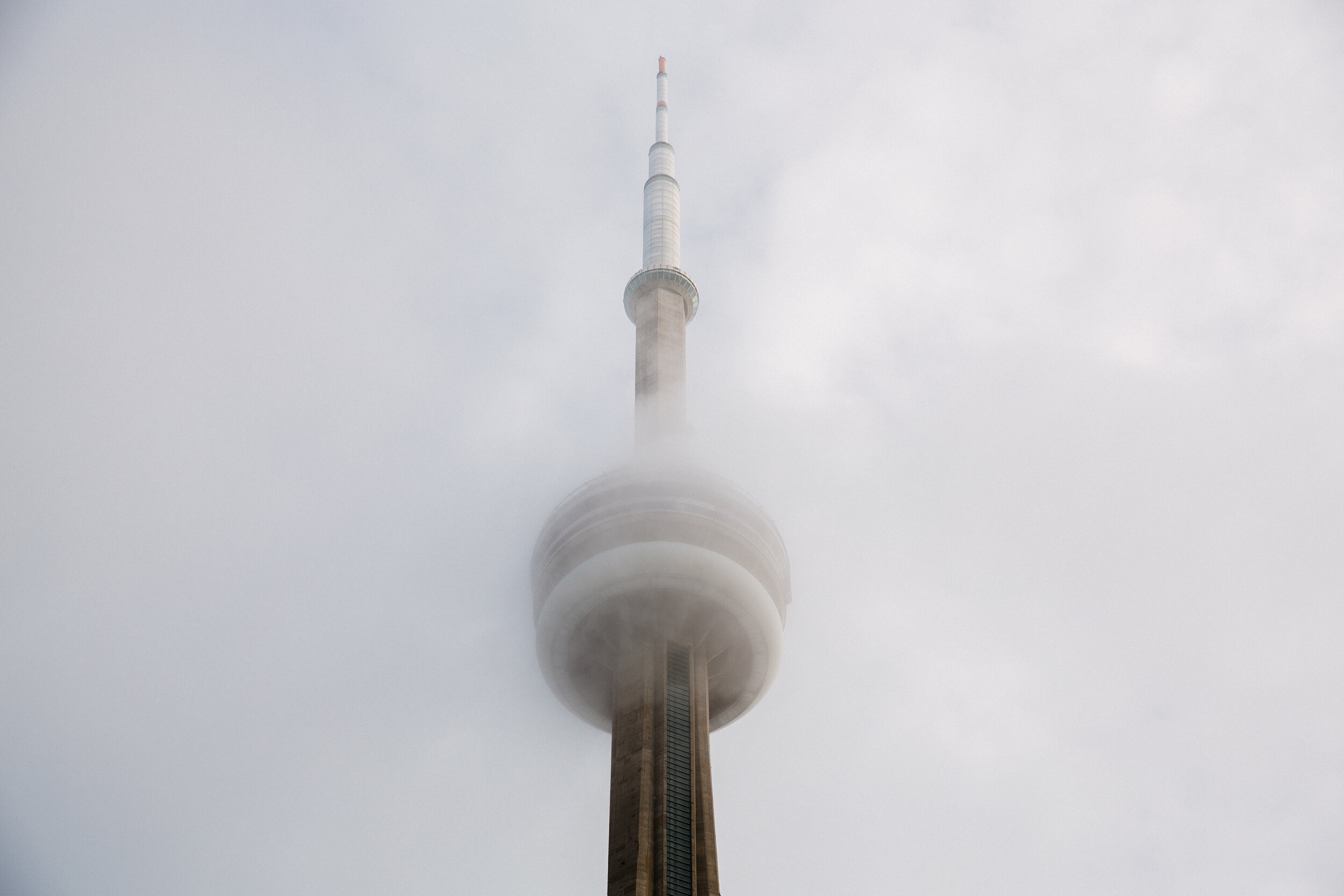 what is mock trial?
The University of Toronto Mock Trial Competition is an undergraduate national competition, inviting all students from universities across Canada.
In addition to the benefits of exposure to criminal litigation, Mock Trials connect students with like-minded peers and legal professionals, providing them with the ability to network outside the classroom in a more relaxed and niche environment. The relationships built will last beyond the competition and will encourage lasting personal and professional connections.
We invite you to take part in this challenging and rewarding competition, regardless of any legal experience.
JOIN THE TEAM
Apply for try-outs to see if you have what it takes to represent the University of Toronto on the official mock trial team.